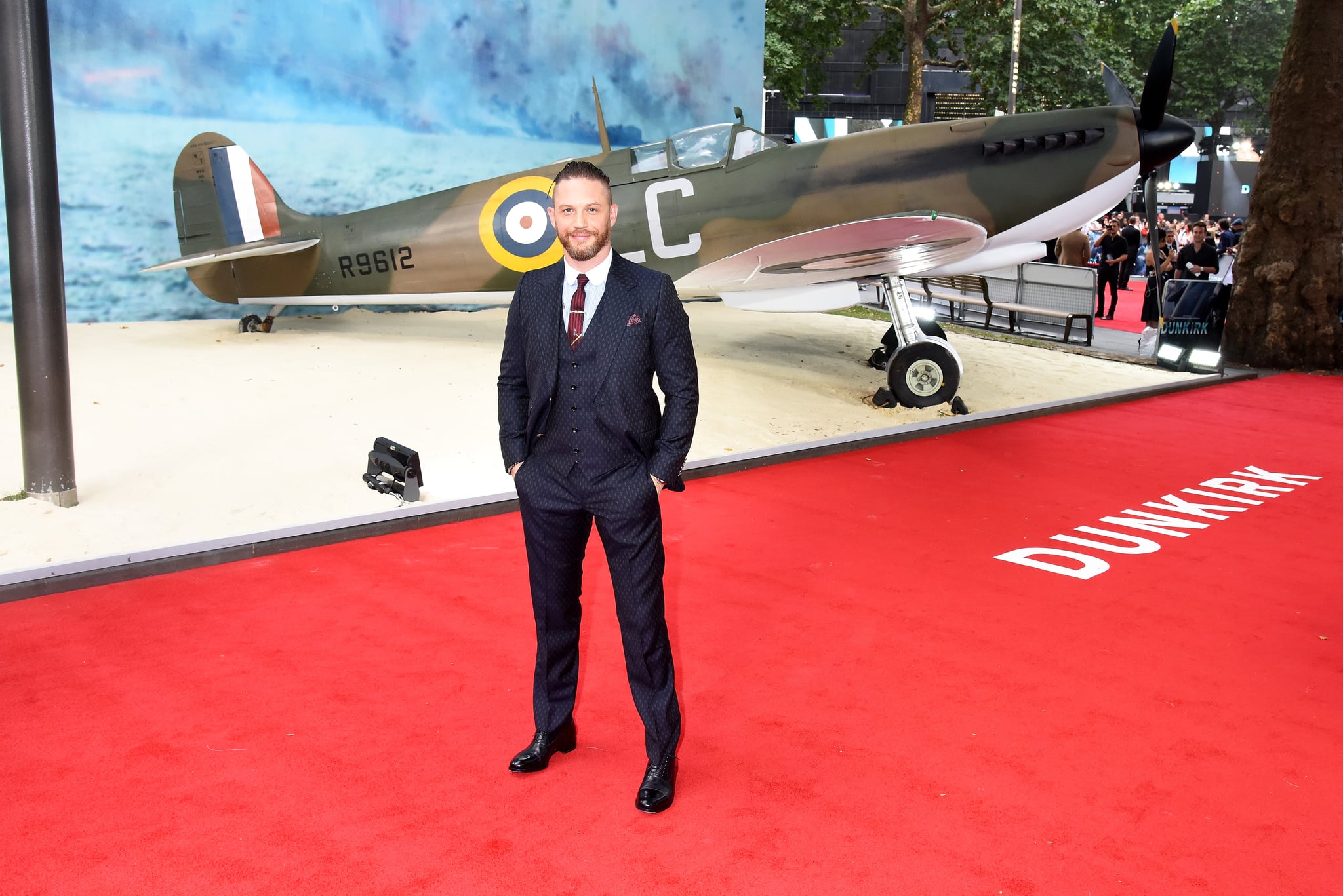 That fantasy you have of Tom Hardy towering over you for a kiss might not be as realistic as you think. In fact, while the Venom actor opts for larger-than-life roles, he stands at just 5'9″. Tom might be the same height as his Peaky Blinders costar Cillian Murphy, but he is smaller than his all-knowing friend Leonardo DiCaprio, who reportedly boasts 6 feet of height — although there is talk that this might be a white lie and he actually stands at 5'10".
It's a good thing Tom just signed on to play real-life gangster Al Capone, as the crime boss who inspired Scarface stood at 5'6″.
44579220
Read more about this at popsugar.com.